Our Capabilities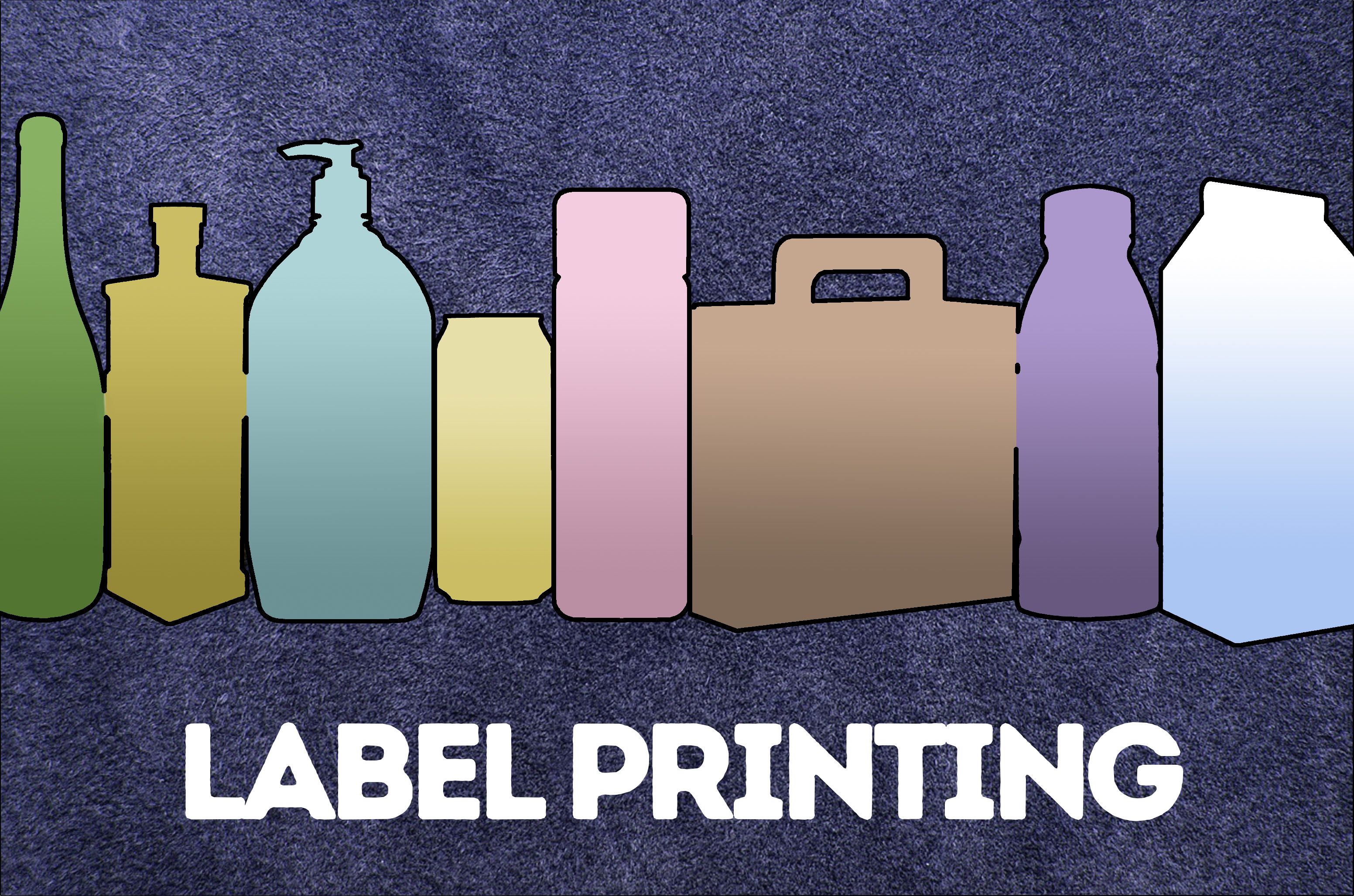 Label Printing: A label is a piece of paper, plastic film, cloth, metal, or other material affixed to a container or product, on which is written or printed information or symbols about the product or item. Labels have many uses, including promotion and providing information on a product's origin, manufacturer (e.g., brand name), use, shelf-life and disposal, some or all of which may be governed by legislation such as that for food in the UK or United States.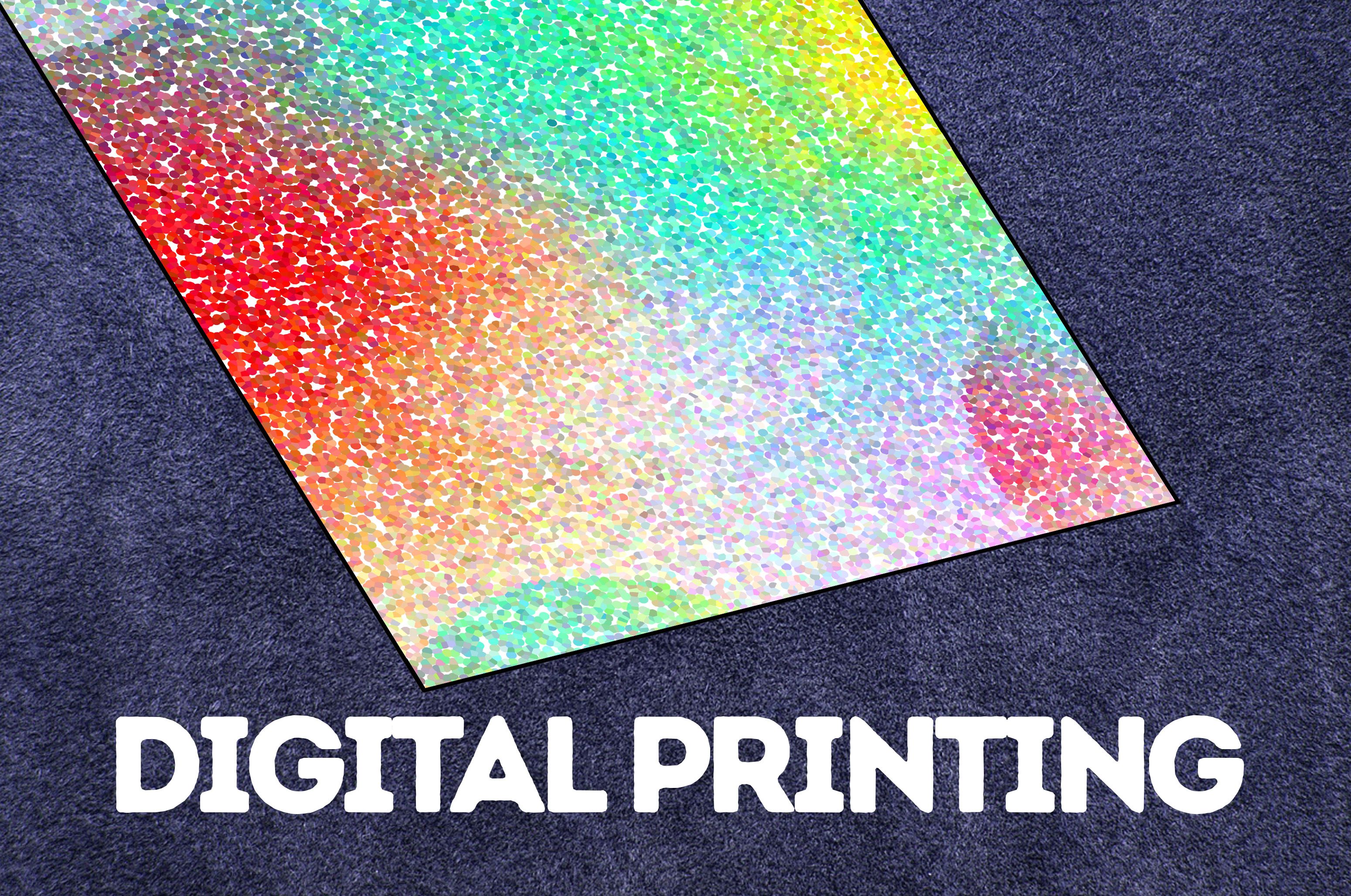 Digital Printing: Digital label printers are cost effective and include electrographic presses as well as single-pass and multi-pass inkjet printing devices that output digital files directly onto rolls of papers, films, foils, and other materials that can be converted into different types and sizes of labels.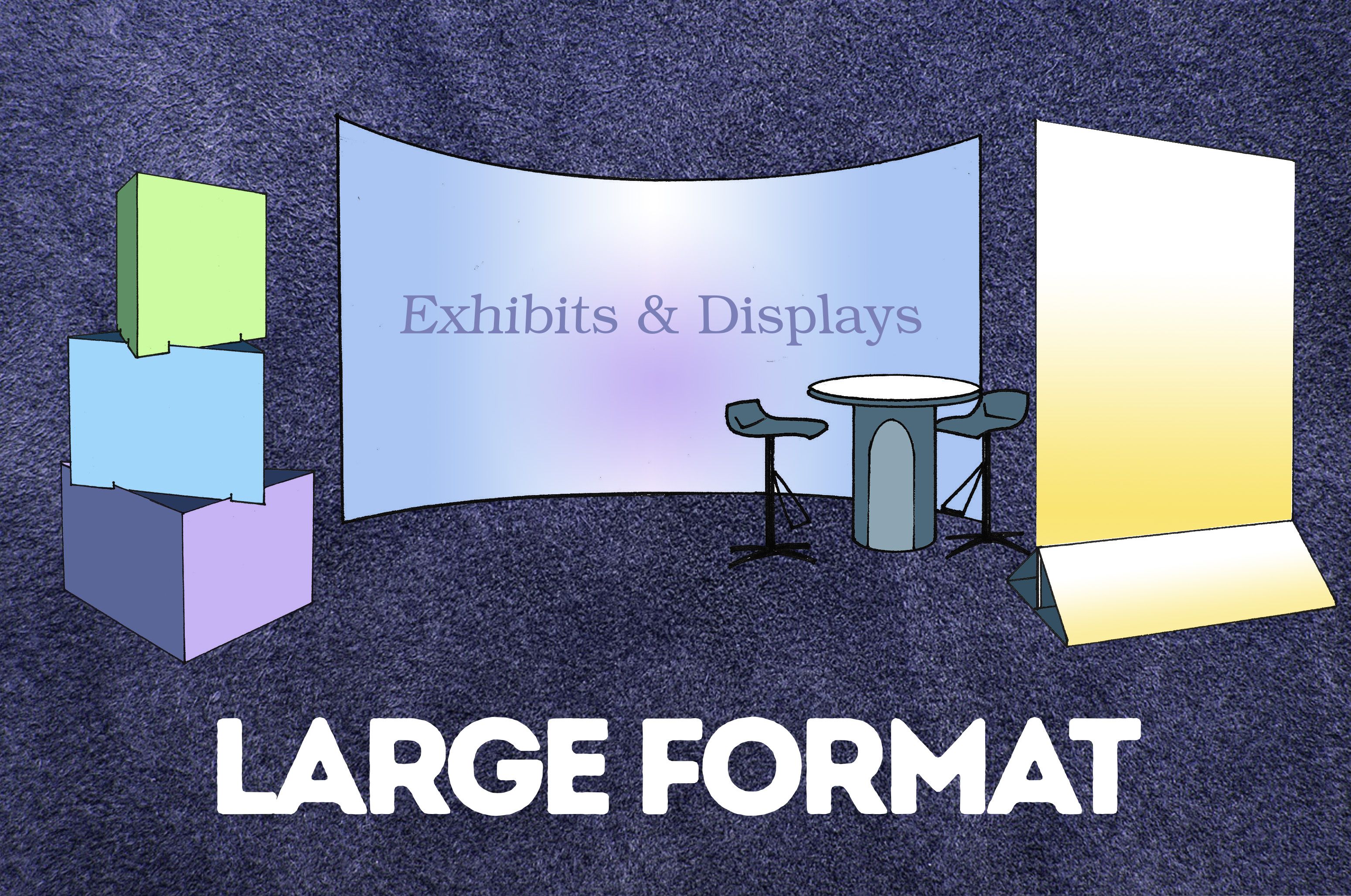 Large Format Printing: Large format printing can be utilized on all sorts of marketing materials. From posters and banners to stickers and decals, quality large format printing can get your business noticed, no matter what medium you use.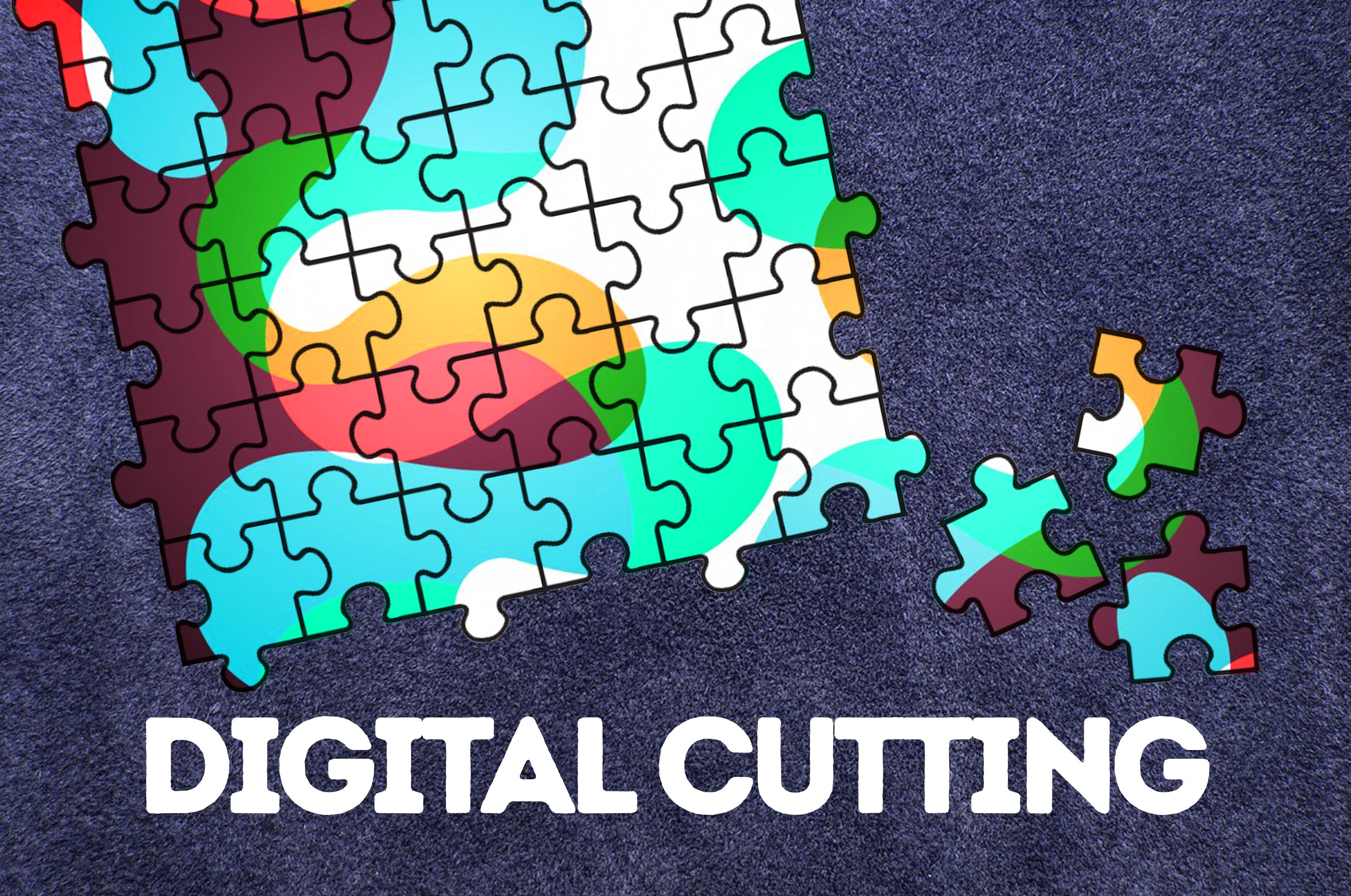 Digital cutting: When your project requires precision cutting without the use of dies, this method offers all of the same benefits of traditional die cutting, but makes use of lasers, blades, and bits to allow for highly precise cuts, as well as scores and creases when needed instead of a physical die.