We are International Label & Printing
Achieving The Highest Standards Every Day!
Nice people. Tough standards. We love what we do.
The passion we have for our work enables us to take ownership of our clients' projects. We constantly strive to deliver the highest-quality products possible. Our customers have come to rely on us to provide sound technical support and advice. There is no greater satisfaction than delivering a finished product that helps a client reach its goals and objectives.
We specialize in helping our customers to solve problems.
Contact us for a quote or to discuss your project needs.
"It's kind of fun doing the impossible...there is less competition." -Walt Disney
---
International Label creates a series of Thank You signs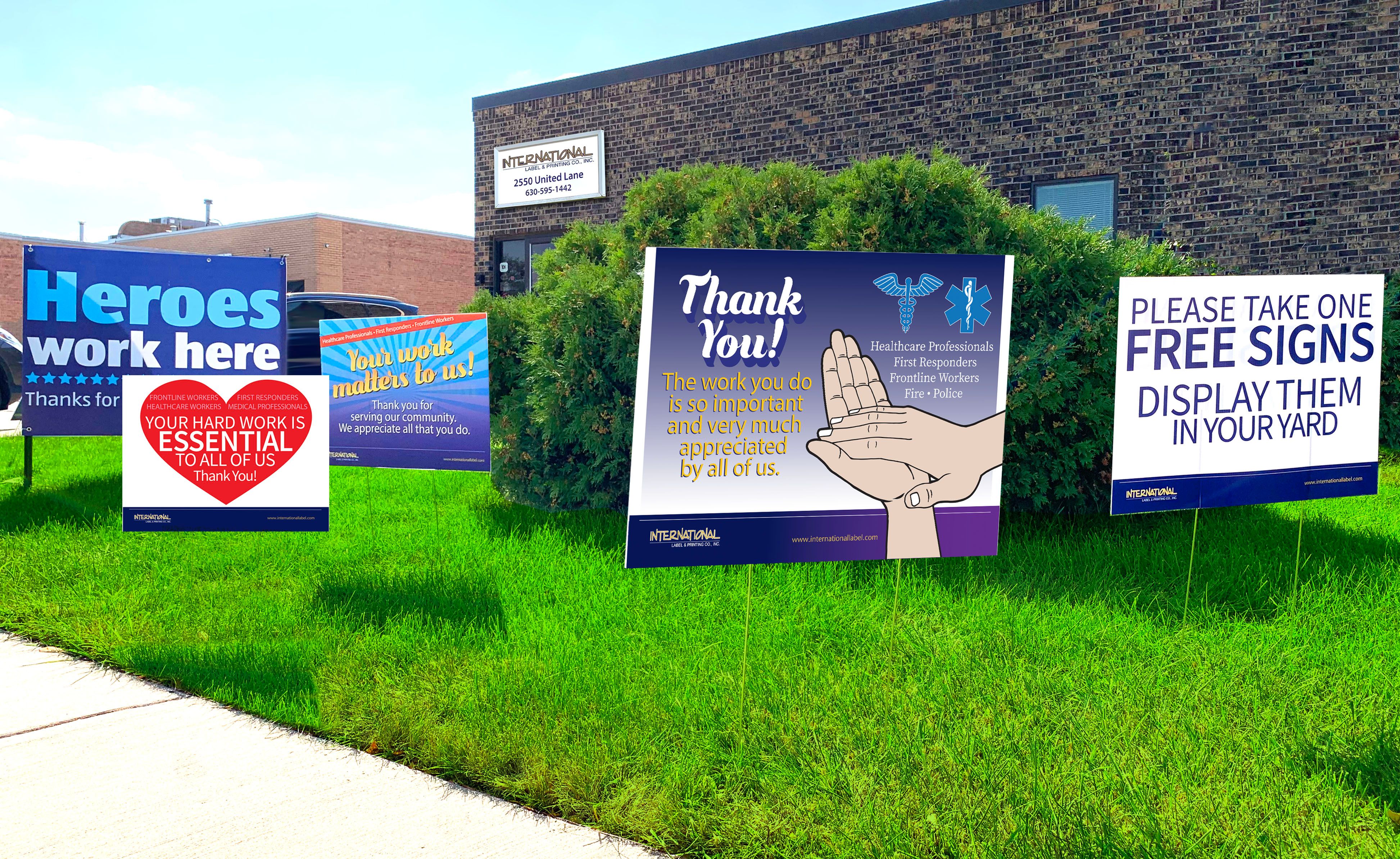 International Label & Printing has designed a series of yard signs, thanking Frontline Workers, First Responders and Essential Healthcare Personnel, for people to display at their homes or businesses. Created in a variety of design styles, they promote International's printing capabilities for producing signs and labels for all types of applications. Contact Tony Dardano at International Label & Printing Company 630.595.1442 for more information.
Marathon Labels partners with International Label to help a desperate customer
The FLAG network enabled these two converters to team up for a digitally-printed run of hand sanitizer labels. READ the full story.
Three GLGA "Best of Category" Awards! 18 Total Awards!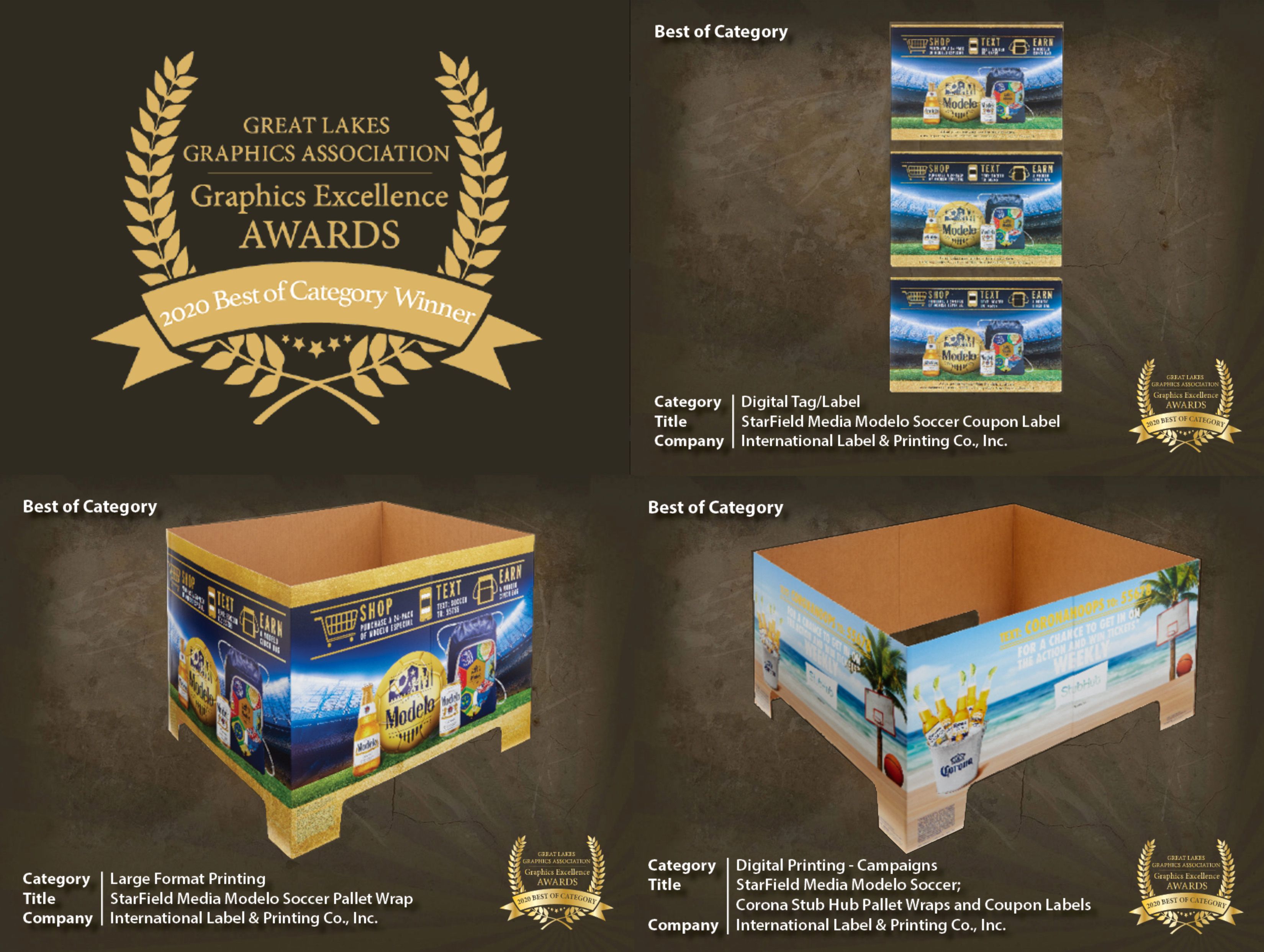 To learn more about our Three Regional GLGA "Best of Category" Awards [click here]